Johor Cerebral Palsy Association manages a Special Education School, a Vocational Training Class, and a comprehensive Habilitation and Rehabilitation Department. A Production Workshop is also available for graduates from the school who are unable to get employment in the open market.
Our focus is very much on early intervention. Research shows that the earlier a child with cerebral palsy receives specialist therapy, the greater the impact on the child's future outcomes. Where resources allow, we see older children up to the age of 18.
Read on to find out more about our School Programmes and other services.
Sekolah Pendidikan Khas Cerebral Palsy Johor
The following programs are provided at our Special School:
Habilitation + 
Rehabilitation Services
A team of dedicated Occupational Therapists, Physiotherapists, Speech therapists, and Therapy Aides provide the habilitation and rehabilitation services.
They assess, plan and treat infants, children, teenagers, and young adults with multiple disabilities.
After 2 years of vocational training, the teenagers are ready for probation and later employment at the workshop based on their abilities and skills. They produce handicrafts or carry out assembly line work. Life skills training continues and some are trained in Housekeeping and Hospitality.
Completed products are sold and are a source of income for the employees. Those who are skilled and have the aptitude for open employment are encouraged to look for job placements.
Dental and Medical
All our children receive regular Dental Check-ups and Health Screenings from Hospital Sultanah Aminah, Hospital Sultan Ismail and Klinik Pesakit Luar Mahmoodiah.
CPJ's past students share their experiences with us and their hopes for the center in the future.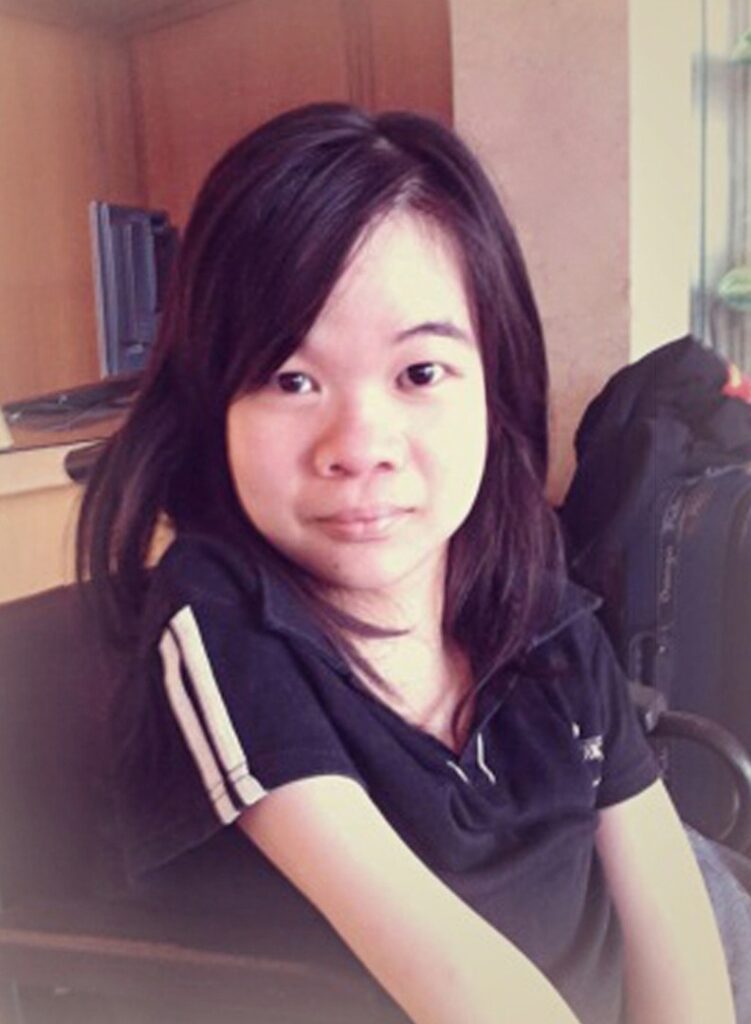 Hey, my name is Lim Ship Miao. I love listening to music, learning new skills and travelling to different places.
Living with CP is a fight everyday, but as long everyone willing to learn, never give up and has access to the same equality and opportunities, we can live a successful and fulfilling life. My dream for CPJ is to help more children and adults, whether in education or training, no matter their background. It won't be easy but if we all work together, we can make this dream a reality.
Hello, readers! My name is Rehana Bakhrudin and I am 31 years old this year. Currently, I work from home as a volunteer online tutor. I teach Bahasa Malaysia to foreigners using Facebook as a teaching medium. I love reading and writing and my favourite books are comics, novels, encyclopedias, and manga.
As an adult with CP, life is not as easy as people think. I face many challenges such as speech problems, limitations with movement (I use my knees to move around), and much more. The spirit and heart of people like me are to be strong. Because those affected by CP are not tools to be used for some agenda. We are human too. My hope for CPJ (my first school) is to produce more outstanding students and help them be their best selves.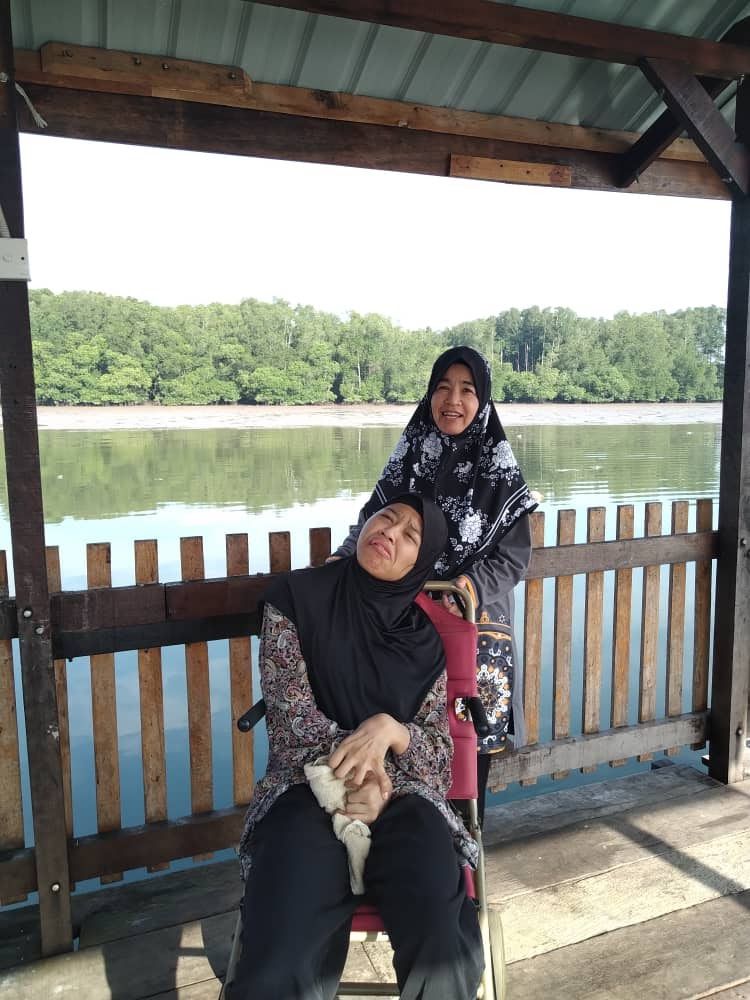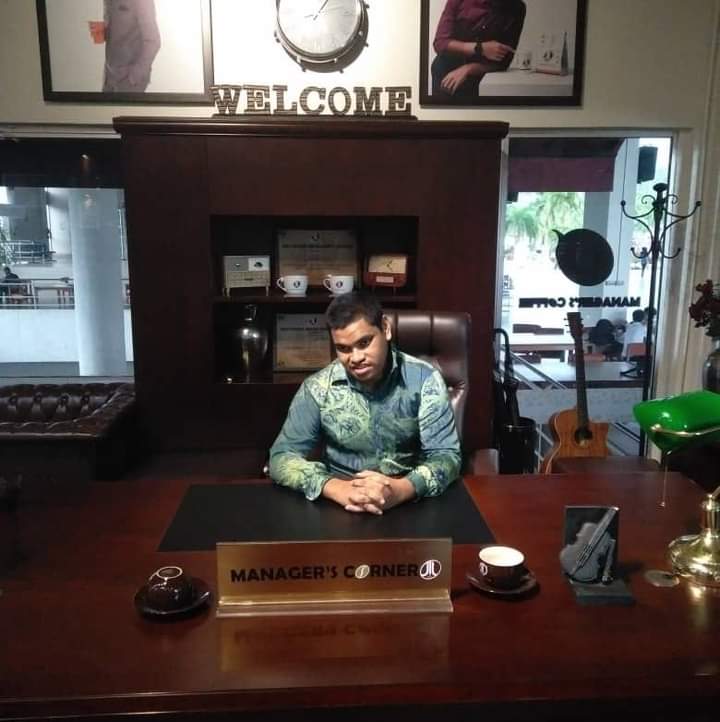 Hi, my name is Muhammad Farid bin Anuar and I'm 26 years old. I currently reside in Pahang. I was a student at CPJ from 2000 till 2008.I was blessed to have teachers that provided me with great life skills to adapt as an individual diagnosed with Cerebral Palsy. They also me to pursue my academic studies and as a result, I continued my studies to a higher academic level.
Now, I'm a graduate with a degree in Event Management from Universiti Utara Malaysia. I hope that CPJ continues its good job providing children with CP proper skills and abilities in order to improve their lives.