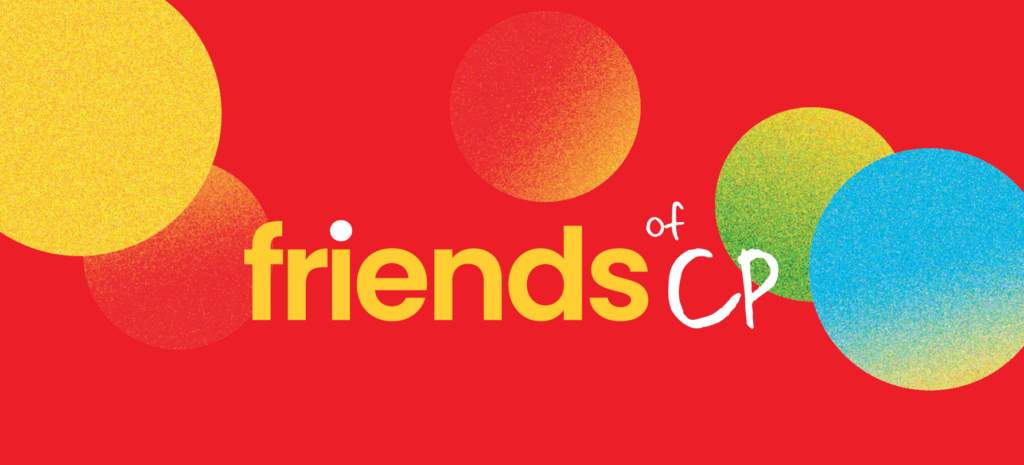 We are proud to say that CPJ has consistently provided some of the best-integrated services and facilities for children and adults living with CP. To continue our important work, we seek to partner with passionate individuals and businesses such as yourselves. 
With the full support and long-term vision of our President, YAB Menteri Besar of Johor, CPJ aims to become a self-sustainable organisation.
We invite the collaboration of selected corporate CSR teams under a pilot program: "FRIENDS OF CEREBRAL PALSY JOHOR".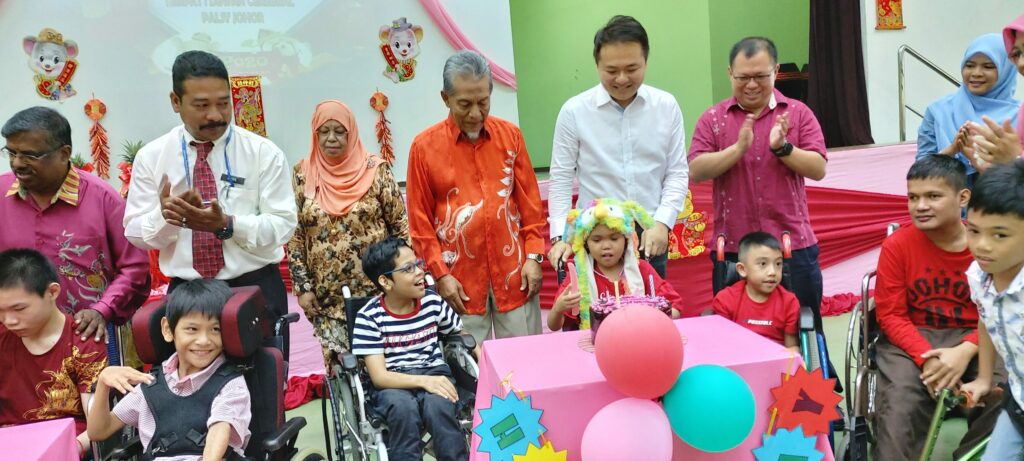 The collaboration is designed to be part of a CSR project and can be tailored to companies for a mutually rewarding business relationship.
Our YAB Menteri Besar has also proposed the formation of "CPJ Business Advisory Council", comprised of a select team of influential CEOs, and headed by the YAB Menteri Besar himself.
It is our great honour and pleasure to invite you to be part of this project. To kick-start our future collaboration, we welcome you and your team to tour our school and premises, so as to better understand the facilities and services we provide.
We look forward to welcoming you as a Friend of Cerebral Palsy.
We are very happy to meet with you and get to know your business, its values and talk about how we can work together as your charity of choice. We will come and talk to your staff about the work that we do to make sure that the whole company is fully engaged.
We can provide suggestions, ideas and resources to support your fundraising or alternatively provide opportunities for employee volunteering. You are welcome to join one of the many events we hold each year. We also invite you to visit our centre and see first-hand how your support makes a difference.
Benefits to your company:
You will have the opportunity to work together as a team to make a difference;
Your support will be acknowledged on our website, via social media and the press;
You will feel a great sense of achievement knowing the impact that you've made;
You will have fun!
Employee volunteering is a very rewarding, fun experience while making a positive difference at the same time. It's a very simple and effective way for your organisation to support a local project. Simply by rounding the troops and setting them to work on a project, you can make a positive difference whilst creating a rewarding and fulfilling experience for staff.
Benefits to your team:
Ideal team building exercise;
Gives staff a unique opportunity;
Understanding and knowledge of a local cause;
Improve your company's profile in the local community;
Increases team morale, motivation and commitment;
Kindly note that all forms of monetary contributions to the Association, including those generated from the proposed CSR and business collaboration activities, will be tax-exempted (under the approval granted to the Association via Government Gazette No: 3917).
We are always very grateful for any Gifts in Kind that you would like to give us.
These may be special items or experiences that we can auction or raffle at our events to help fund a child's treatment.
Or it may be that you would like to donate a service or trade to us such as printing, legal advice, decorating and other professional services.
Please contact the fundraising team at +607 226 4380/+607 223 5452 or email [email protected] to have a chat if you have something in mind. We would be very happy to hear from you.
Over the years, the Johor Cerebral Palsy Association has been generously supported by the following distinguished partners and many more.