Enriching lives with CP for 54 years
Having started with only 8 children in a borrowed premise at the Jubilee Home, today the Association has its own premise and caters to the special needs of 130 children and young adults challenged with Cerebral Palsy (CP). The Association takes pride in being a leading service provider in the state of Johor, offering professional integrated programs and services for these special children.
The Spastic Children's Association of Johor was formed in 1967.
Our mission is to improve the quality of life of all children in Johor living with cerebral palsy.
Everything we do is underpinned by our core values to promote the sharing of knowledge and ideas, quality training, rehabilitation and habilitation of children and young adults with cerebral palsy as well as a variety of other developmental disabilities. 
People whose lives are affected by cerebral palsy know they can count on us to be here when it matters most.
To ensure families are at the heart of our organisation;
To work in partnership with families and communities;
To deliver the highest quality in everything we do;
To work with the highest levels of integrity.
Our new Board of Directors are comprised of community leaders who help guide the Association, ensuring we remain focused on the achievement of our core mission.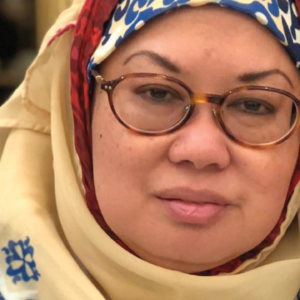 Chairman
Y.B.M Tunku Fatimah Faridah Binti Almarhum Tan Sri Tunku Osman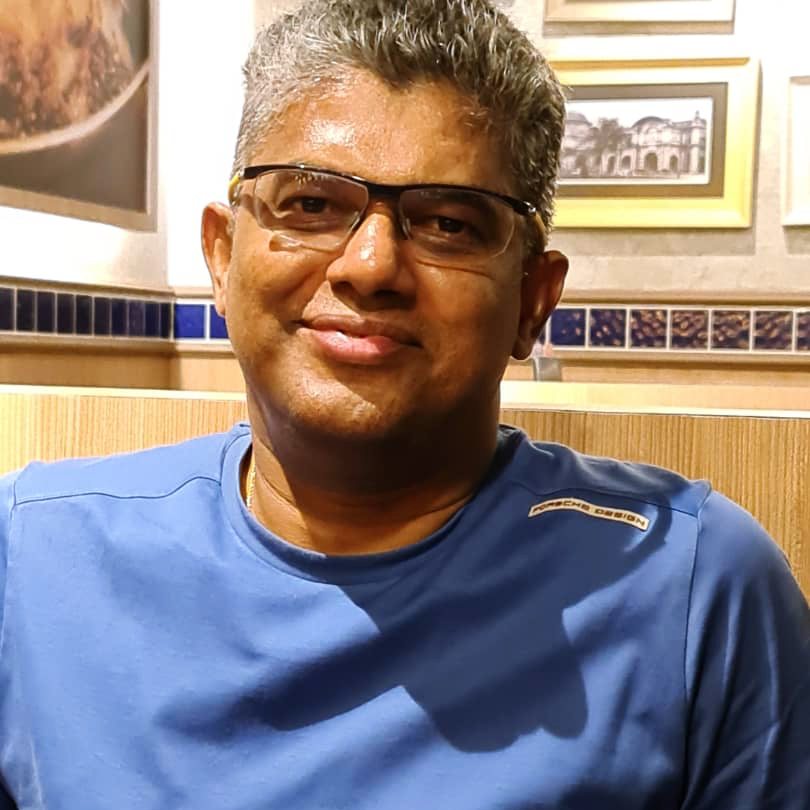 Deputy Chairman
Dr. Ballan Kannan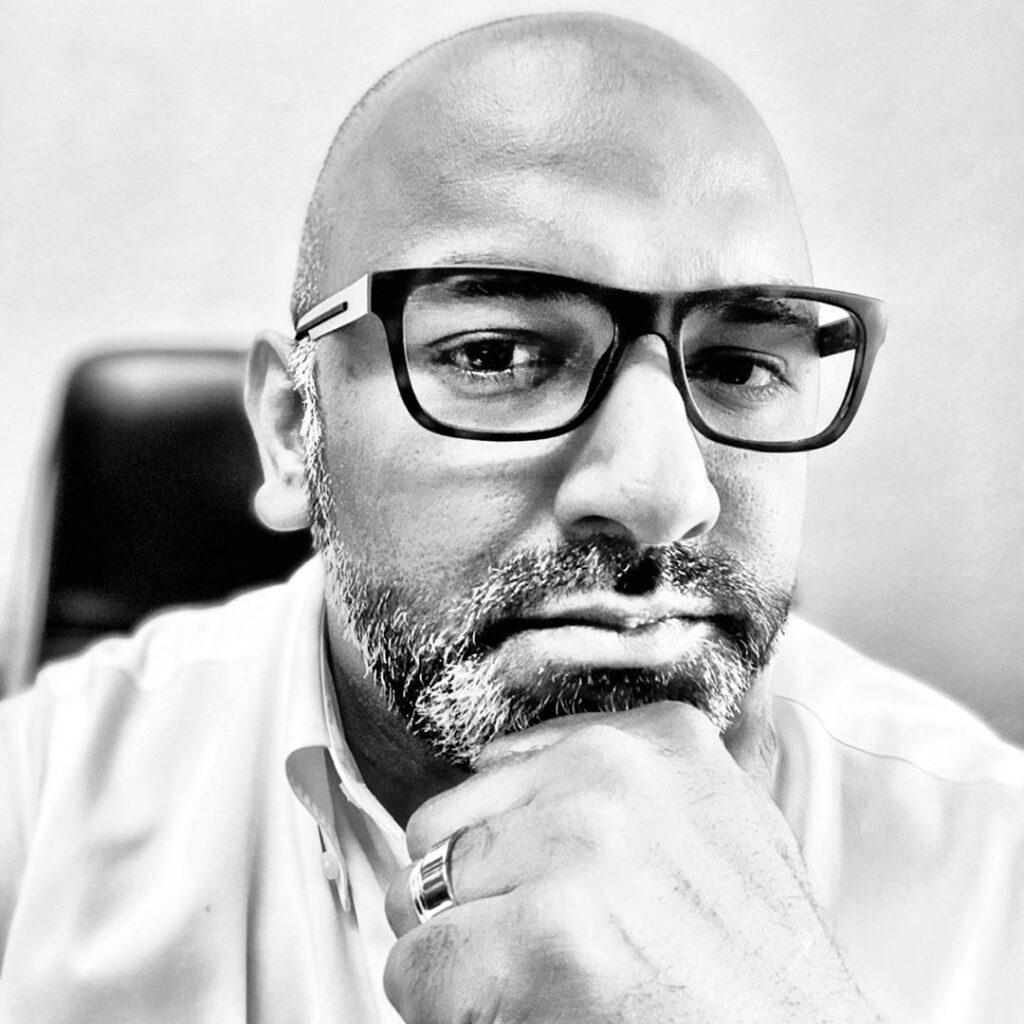 Honorary Secretary
Allan Fernandez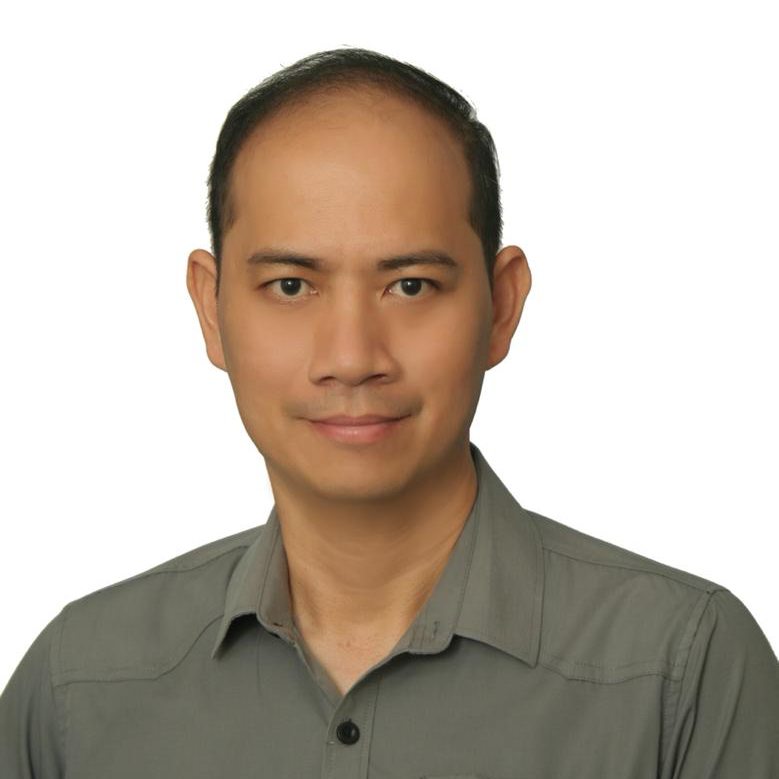 Honorary Treasurer
Daniel Tan Boon Kok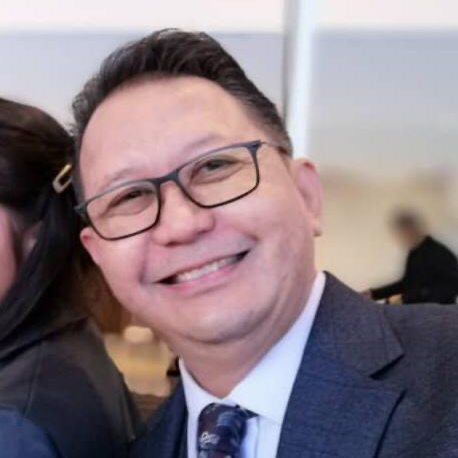 Director
Yazid bin Mohamed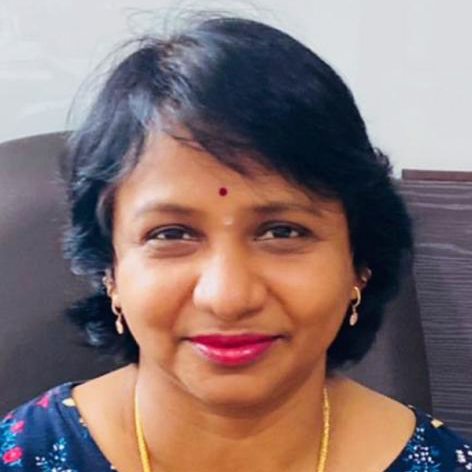 Director
Dr. Santhi Sivalingamoorthy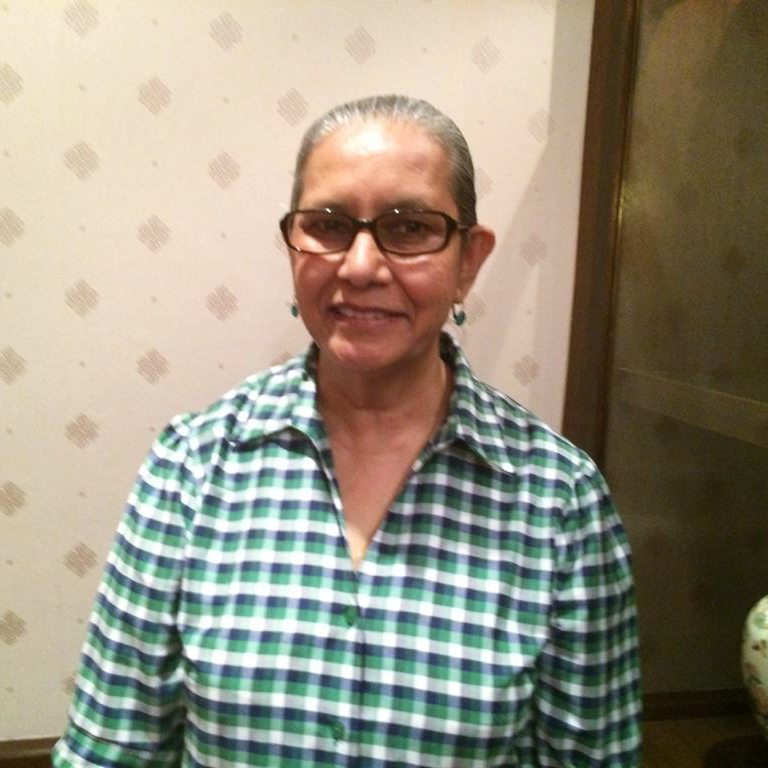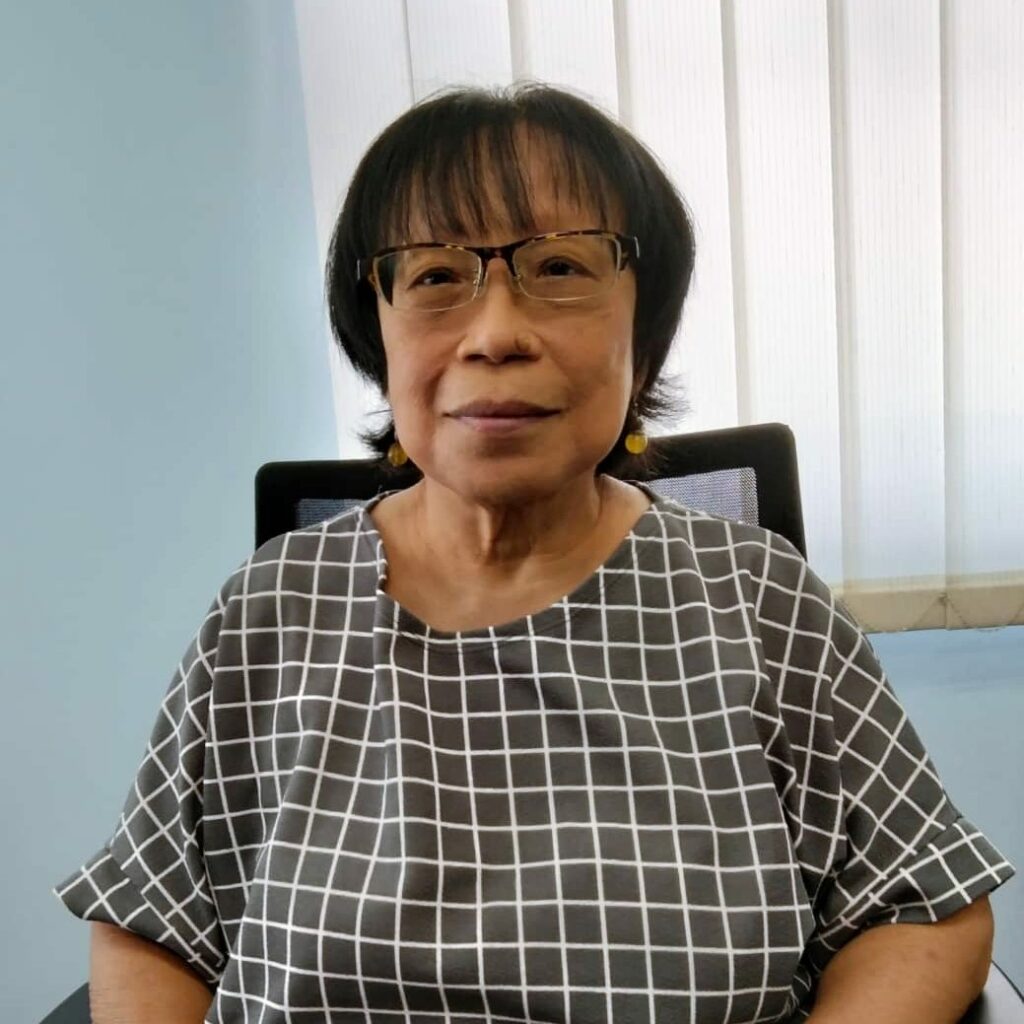 Director
Jean Foo Geok Chin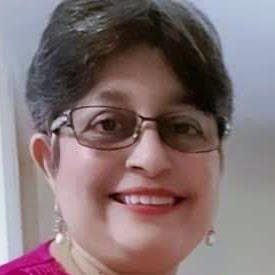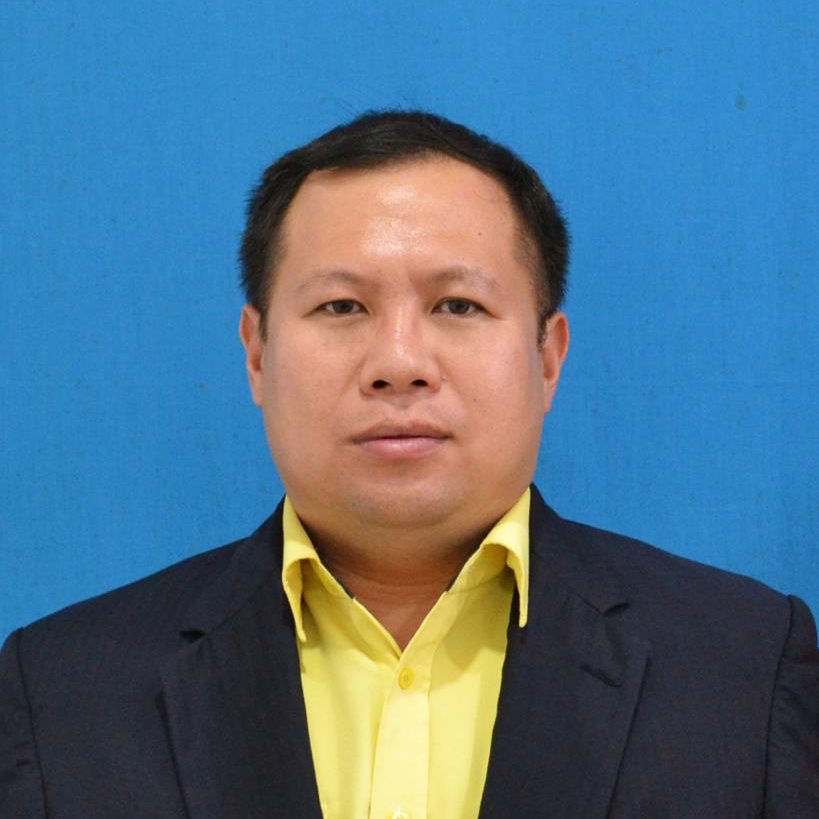 Director
Ts. Ir. Choo Kok Wah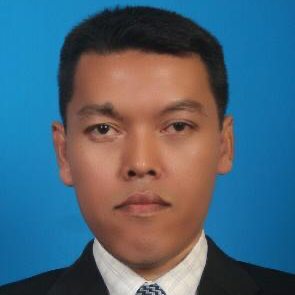 Director
Ts. Dr. Md Rajuna bin Ahmad Shakri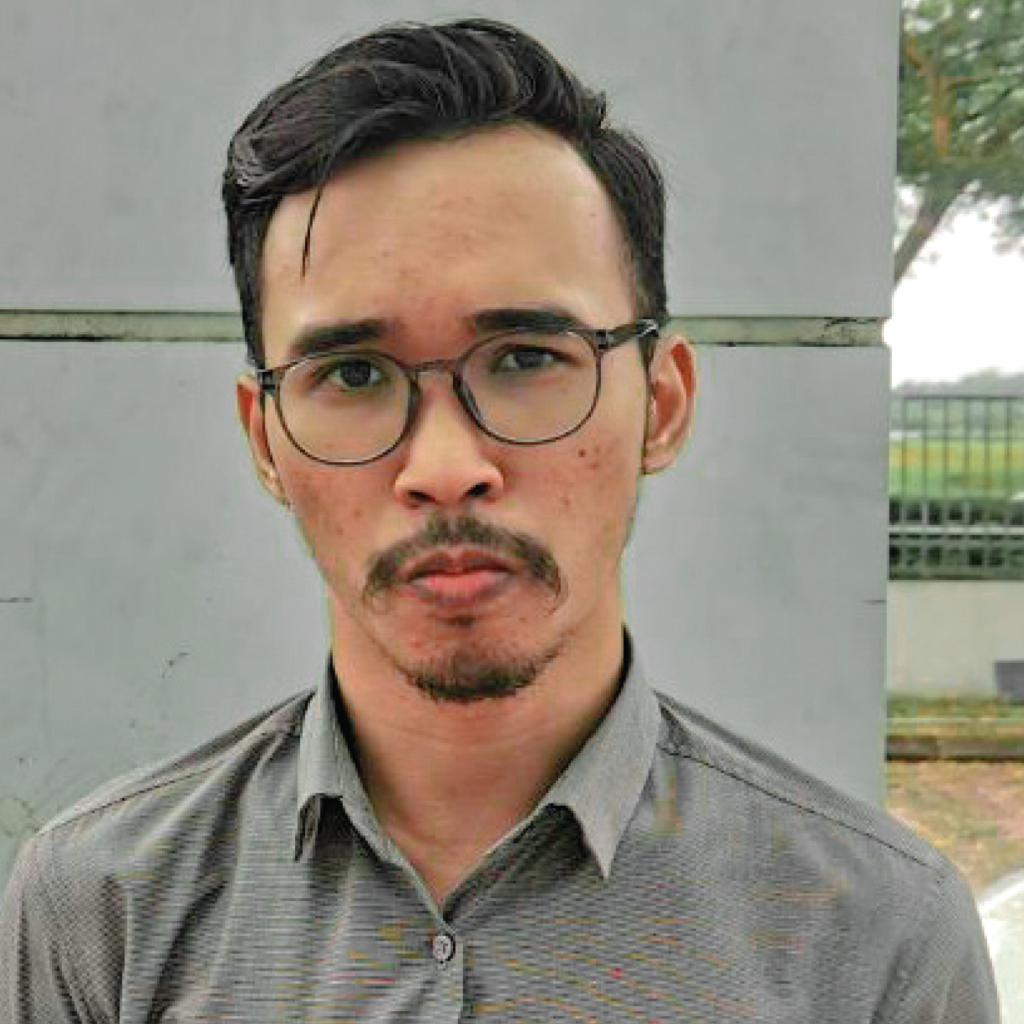 Director
Al Asryaf bin Zulkefli
Executive Secretary: Nooraini binti Najib
Administrator: Masny binti Sapuan
Principal: Kanan Muniandy
Rehab Coordinator: Muhammad Hanif bin Sanosi
Accounts Executive: Ushananddini Karthikasan
Communications Officer: Suthina Tharmapalan
Operations Officer: Mohammad Hamizee bin Hamdan
Workshop Superviser: Halimah binti Mohd. Sohod
One man's vision, mission and dedication led to the birth of Johor Cerebral Palsy Association. Datuk Dr. Samuel Clifford Ethermanasingam Abraham (Datuk Dr. S.C.E. Abraham) had the foresight to provide education and services to children and young adults with cerebral palsy. 
Datuk Dr. S.C.E. Abraham was a committed social activist all his life, and one of the hallmarks of his career and his life was the additional work he conducted in parallel with his pediatric duties.
After considerable fundraising efforts, his vision became a reality with the opening of Johor Cerebral Palsy Association in 1967.
Over the years, the association has been championed and supported by a stellar list of leaders, organisations, and corporate entities, growing from strength to strength.